Wedding Snapper
Address: Melbourne VIC, Australia
https://web.facebook.com/WeddingPhotographersMelbourne/?_rdc=1&_rdr
https://www.instagram.com/weddingsnappermelbourne/
www.weddingsnapper.com.au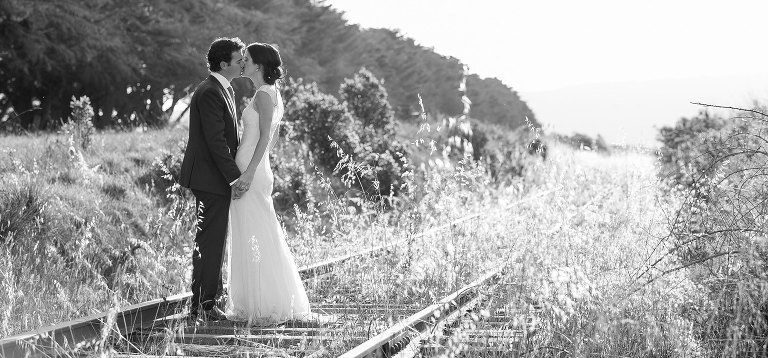 Who the heck is Wedding Snapper? It's a great question, and I'm glad you asked it!
I could be a politician with responses like that…
Well, my name is Simon Woodcock and I'm a Melbourne based photographer.
Originally, I'm from a TV broadcast background having started my career at BBC Television Centre in London where I commissioned photography for publicity use in magazines, on screen and advertising.
Initially, I was a 'workie' and my job required me to fetch lots of tea and run rolls of unprocessed film to the lab. After fetching more buckets of tea, I'd then run back to the lab to collect the processed film. It kept me fit and being the BBC, there would always be someone or something to see on the way!
It was a really interesting time to be working with photography as the changeover from film to digital was in progress and after graduating to being a full time publicist I was given lots of freedom to experiment and try out new ideas.
After three years at the BBC I moved into magazine and newspaper publishing as a picture editor, working on and contributing to a broad range of titles including The Times, The Guardian, and an extended period on magazines at the Daily Mirror.
It was during this time that I started treating my own photography as a second job, shooting photocalls, live music, stock for image libraries and weddings for friends, which is how I ended up nearly fully immersed in the world of weddings.
Following a move from London to Melbourne, over 8 years ago I decided it was time to pursue my photography, and weddings are the events that I get most enjoyment from so it made sense to focus my efforts in that area.
The majority of my photography work consists of weddings in and around Melbourne, Mornington Peninsula and the Yarra Valley, I still also shoot a variety of event work, including the occasional red carpet and corporate event.
I like to have variety in my work as it prevents it becoming just a 'job' and allows me to get excited about each and every wedding that I book.
People often ask me to describe my style, and I honestly find that really hard to answer. Some might say it's wedding photography without being too weddingy. If that makes any sense to you?!
I'm obviously going to capture the key moments you'd expect, but I also like to hunt down the details that you might not expect. I like to offer a complete story of the day, not just the shot list from Cosmo Bride.
I could tell you that with my wedding photography I will make all your dreams come true, describe myself as a 'boutique studio', call my price list an 'Investment', and make your veil blow in the wind like something from a glossy bridal magazine. But it's not my style and I find that side of things all a little bit fake and contrived.
As a photographer, it's my belief that I'm there to capture the action of the day rather than create it. Obviously I might tweak and move things about slightly when we're shooting some posed photos, but otherwise I follow the days events in a relaxed and candid style, as discreetly as possible.
I promise I will never ask you or your bridal party to jump off a bench for a photo….I like to think that everyone goes home with their dignity still intact after working with me!
Some photographers are a bit up themselves, preferring to call their work 'art', but that doesn't sit particularly well with me.
Veteran photojournalist Don McCullin nailed it for me in a recent quote, saying "I've always thought photography is not so much of an art form but a way of communicating and passing on information."
Every wedding is different, and that's what I love about photographing them.
Visit a similar website where we get inspiration click here
From 3 guests in the Botanic Gardens to several hundred on a cliff top overlooking the Great Ocean Road. Wherever it is and whatever you have planned; it's your day, not mine, so please feel free to tell me what you would like to see from it.
Do you have a nervous groom who doesn't enjoy having his photo taken?  Ironically I don't particularly enjoy being photographed either so know to treat people gently and let them enjoy themselves whilst still getting the shots.
Being a Pom, I'm not always the best at 'selling' myself so it's probably best you hear about it from someone else – click here to read my wedding photography reviews.
In recent years I have unfortunately developed severe allergies to both groomzillas and bridezillas.
If you think you might develop these worrying, but preventable conditions between now and your wedding day, please do feel free to keep googling 'wedding photography melbourne'.